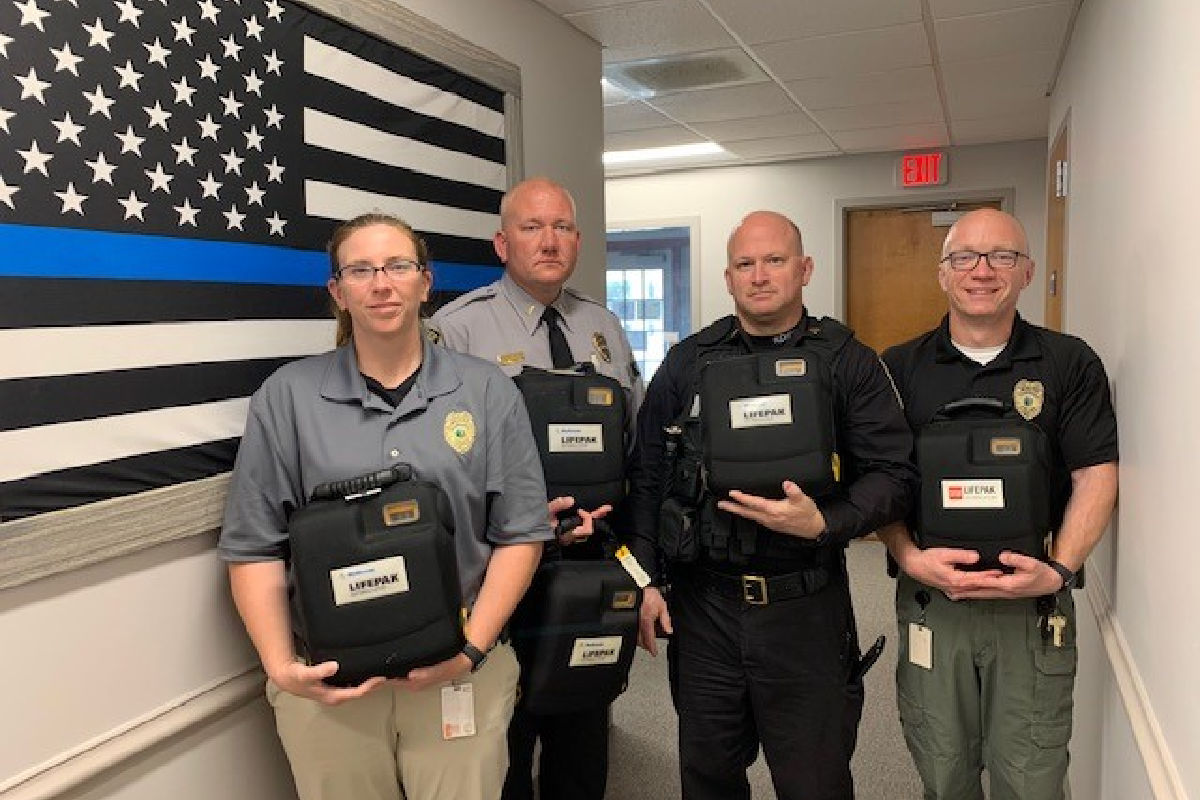 SCF Donates AEDs to Local Police Department
The Kill Devil Hills Police Department are an important piece of the Outer Banks puzzle. These brave men and women in blue devote themselves to the safety and well being of the residents here, and the hundreds of thousands of visitors that vacation here annually.
SAGA Community Focus (SCF) had the privilege of donating five AEDs to the Kill Devil Hills Police Department. Automated external defibrillators (AEDs) are portable, life-saving devices designed to treat people experiencing sudden cardiac arrest, a medical condition in which the heart stops beating suddenly and unexpectedly.
We hope these AED's will save lives!